About Families Flourish Northeast (FFNE)
Our mission is to fill a critical gap by providing trauma-informed residential substance use disorder treatment for pregnant and parenting women in a warm, safe, and supportive community.
Our vision is to support lifelong health, healing, and recovery for women, children, families, and communities by interrupting the intergenerational cycle of addiction.
FFNE grew from a dedicated group of addiction psychiatrists, women's health clinicians, and other community members. They identified an urgent need for an intensified residential treatment program that serves pregnant and parenting women with severe substance use disorder and co-occurring mental illness. Using a holistic trauma-informed approach, the intent is to welcome women to stay with their children. The organization became a New Hampshire nonprofit in 2020 and has secured a diverse Board of Directors (including statewide and regional leaders), multidisciplinary committees, and a project team to support business development and evidence-based program development. The group is currently seeking funding to support renovation/construction of its future home in the Upper Valley of New Hampshire, with a goal of providing services by mid/late 2022. Families Flourish is preparing to provide residential services to women throughout New Hampshire and neighboring Vermont communities.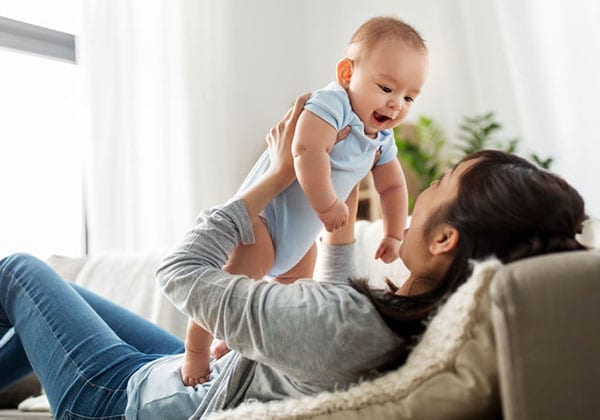 FFNE is led by a dedicated group of statewide and local leaders committed to improving the lives of women, children, families, and communities throughout New Hampshire.
partnerships/Collaboration
FFNE is committed to working with local and statewide organizations to address the expanding need for these essential services.
FFNE is pleased to have been featured in and on several area media. We are committed to community engagement and invite anyone to reach out for more information about our project.